Cloud Enabled Products
Moving your business to the cloud has never been easier. 323.tv™ provides solutions from the all the leading brands to connect facilities, employees and project teams worldwide.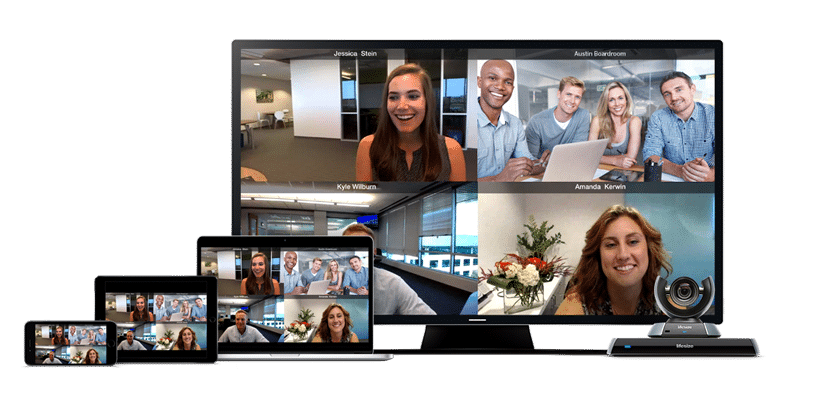 The cloud now connects millions of devices and locations without the requirement for large infrastructure investments. Connecting your companies conference rooms and meeting spaces, then invite additional parties on PC's, wireless devices, and tablets with ease. The experts at 323.tv™ can guide your company through the process of updating your existing setup, or choosing a new solution, to connect to employees and customers efficiently.