Conference solutions for every application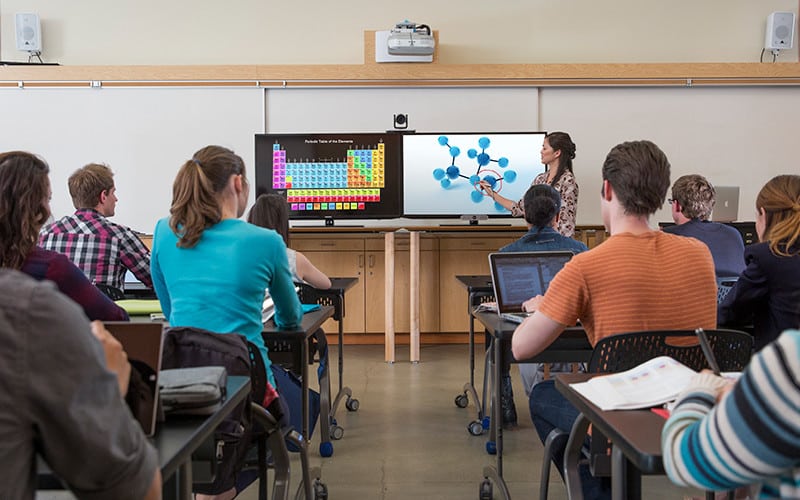 Education
Educational Institutions provide vital services that build the leaders and the workforce of tomorrow. 323.tv™ provides a full range of solutions that reduce operational costs and save resources for your organization. Ensuring that your staff can focus on the critical mission; preparing and sustaining learners for today's world and its increasingly global economy. Classroom walls will become invisible as videoconferencing allows you to extend the scope of teaching. By overcoming these distances through interaction with experts and professionals from far away locations, the world becomes your classroom.
Examples of institutions that are accessible via videoconferencing include: museums, science centers and technology institutes. Governmental agencies such as the National Science Foundation and NASA's Digital Learning Network provide broadcast recordings that can be integrated into your classroom experience. These "virtual field trips" are an excellent way to reinforce ideas from the standard curriculum.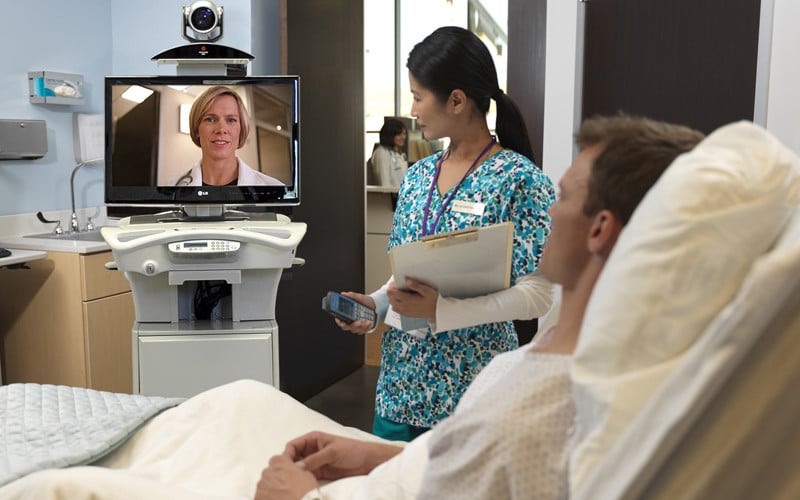 Healthcare
Videoconferencing technology provides an ideal solution for healthcare workers and providers to improve quality of care, address cost concerns, deal with staff shortages, and serve rural patients. Physicians, nurses and other medical staff can take advantage of convenient access to professional development courses, certification programs, and continued training through video conference technology.
The challenges facing members of the healthcare community are varied and vital: from caring for multiple patients, taking samples to the lab, records verification in addition to compassionate patient care. Hospitals are utilizing the Internet to conduct to link clinics, consultants, specialists and patients. This extends the reach of healthcare and improves the patient experience. From medical internships to administration or mobile response and remote diagnosis, 323.tv™ has solutions to address your need.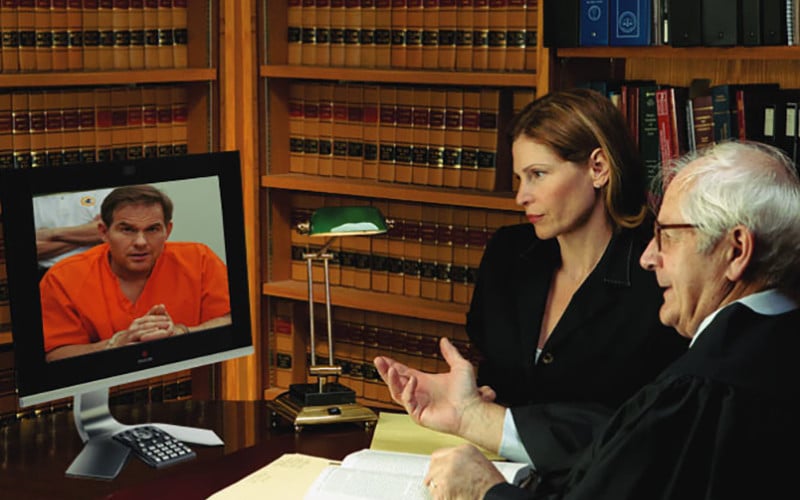 Judicial
The ability to communicate quickly and effectively is vitally important in a court of law. But transportation and meeting requirements in the judicial process cost time and money and create challenging security and management situations. Overcrowded court systems, jails and holding cells generate dangerous and costly logistical problems. When law enforcement personnel transport prisoners for hearings and visits, this siphons resources away from their duties of serving and protecting citizens. 323.tv™ is a leading provider of justice solutions for courthouses, jails and law firms.
Video conference and data collaboration solutions allow agencies to increase their operational efficiency by processing more cases while alleviating security and logistical problems for courts, law enforcement and corrections by decreasing transportation requirements. Video arraignments, keep court dockets running efficiently and decreases travel times of inmates, lawyers and judges. Video conference visitations are cost-effective and offer a secure alternative to regular departmental and family visits. Hearings and meetings can also be recorded and serve as official court recordings that become part of court documents and records. Use of individuals for expert testimony can be greatly expanded by drawing on a broader base of witnesses.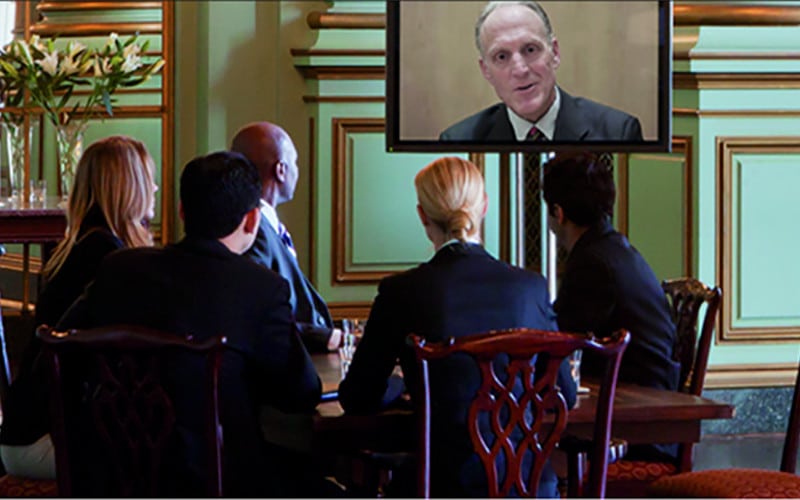 Government
Communication between different offices, jurisdictions and individuals needs to be secure, reliable and efficient to ensure a productive government. Video conference technology provides a real-time collaborative experience that can be tailored and scaled to each unique situation.
Agencies are continuously challenged to provide an expanding array of services while reducing their operating costs and investing in communications infrastructure solutions allow citizens, workers and officials to collaborate across departments improving service quality. Whether it is the day to day operations of a city, state or federal agency or an emergency response to a natural disaster, video conferencing can increase the productivity or facilitate effective communication. 323.tv provides a full range of tools and equipment to meet the needs of any department, large or small.